Chinese, Japanese, German, 140 more Language Support For
Social Media Campaigns
Lyric works only with professional translators and subject matter experts from around the globe. We have a dedicated translators major languages like Chinese, Malay, Japanese, Korean, Arabic, Vietnamese, Thai.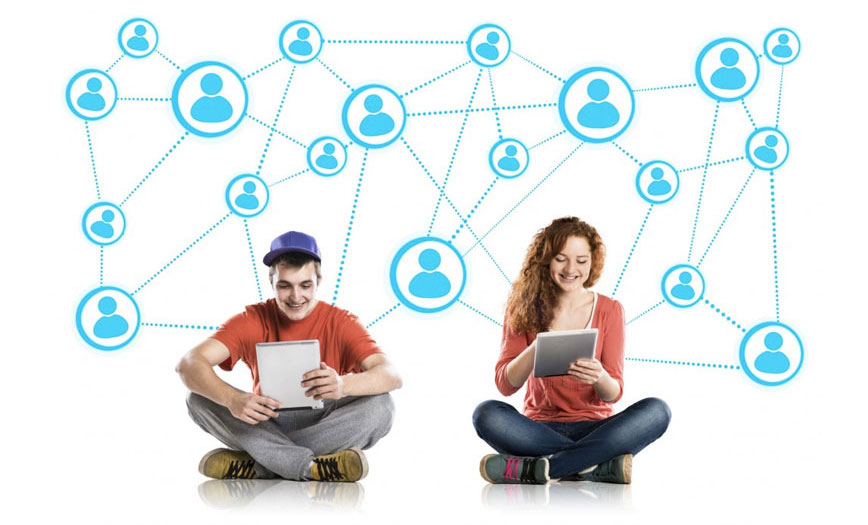 Accurate & Culturally Relevant
Quality Translation
Lyric works with only the highest quality professional translators from around the globe. We can dedicate our translators to provide seamless translation in any language

1500 translators on board for
Fast Turnaround
While turnaround times depends by language, we can complete a one page document within a few hours. Our Chinese translators are among the fastest in the industry

Transparent & Honest
Pricing
Lyric is committed to a transparent pricing model with our clients. Inspite of increase in cost, we have tried our best to keep the pricing for our customers at the lowest and remain competitive
Translating User Generated Content
Translating user generated content into languages like Chinese, Japanese, Arabic and becoming culturally relevant is a challenge for any company. We have an approach to this challenge. Read below
Knowing your audience
It is important to know know your audience and the preferred language before you start communicating
culture
Cultural factors have a significant effect on an individual's buying decision. Every individual has different sets of habits, beliefs and principles which he/she develops
Context
Context is everything. It shapes the meaning in all communication. Without context you can't communicate effectively. When your message is delivered in one context, but received in another, it likely leads to miscommunication.
Trending
Tracking the trending subjects in Facebook, Twitter, and LinkedIn will help achieve your social media objectives.
Engaging
To be engaging, content must be relevant to the reader we research over hot topics, trending subjects to create compelling content.
Consistent
When your company retains consistency, it stands out through its message, Consistency in communication requires teamwork, focus and experience. Having a consistent tone helps people identify you.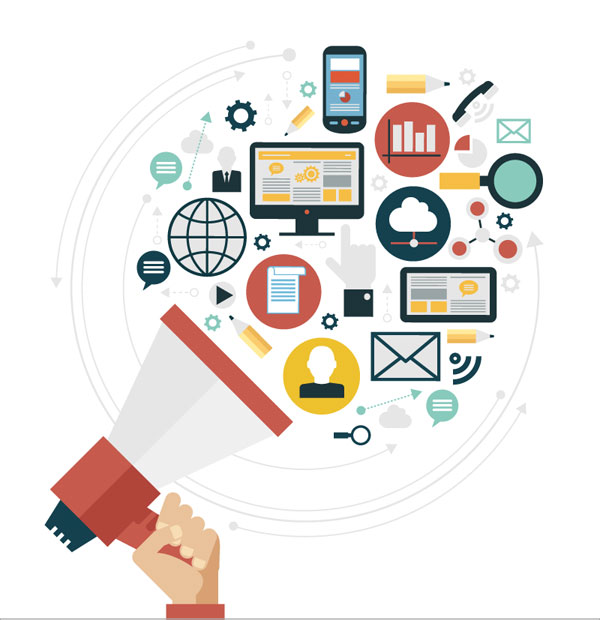 Translation Services for & Digital Marketing Experts
Most companies having international presence understand the value of translation and localization. In order to identify a potential contact or a connection you must be able to speak the language of the prospect. Marketing materials like brochures, websites, social media profiles and other high-impact communication itels should all be thoroughly localized and that can mean a combination of high-quality translation and localisation techniques are in place
Today's digital marketing experts understand the value of translating social media content that helps businesses grow beyond borders. We work closely with leading digital marketing companies and individuals towards achieving their objectives.
Contact for more