100+ languages.
1000+ translators

24X7
Share your requirement and receive our response within minutes. Our system will make it easy to find the available translator for your assignment. It's the simplest and safest way to get your translator over the phone 24X7!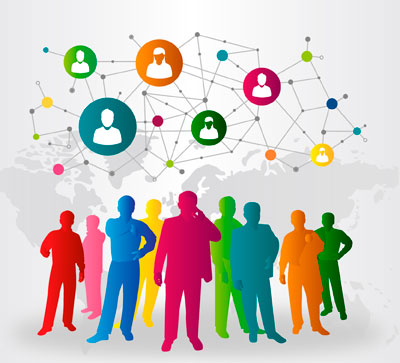 Support in Over 120 Languages
Our Telephone interpreters help businesses and individuals to communicate to non-english speaking clients.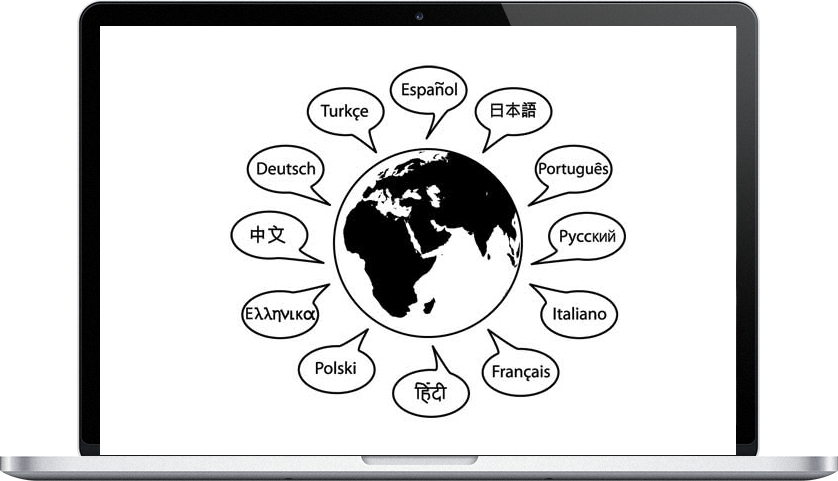 Call Us
Call us and discuss your requirement and inform the language paid, purpose of the call and any other special requirement.
Connect to a translator
Our response system will connect to the available translator based on your request and brief them about your requirement.
Start your discussions
Once connected you can keep the translator on the line and connect with the other person with whom you want to converse.