Partnering

With You

Lyric has a depth of experience, specifically with manufacturing and distribution organizations. We have had the privilege of serving some of the most recognized names in manufacturing and distribution, not only in India but across South East Asia and world.
Translation Services
Subject Matter Experts
Desktop Publishing
Supports CJKV, RTL and 100 more languages
Website Translation
We work on your source code directly
Audio & Video Translation
Specialising in Training & Safety Videos
GLOBALLY PREFERRED TRANSLATION SERVICES
Translate your documents into over 140 languages with our Subject Matter Experts, from any file format, including:
Engineering specifications
Manufacturing & Technical Manuals
Operational and Maintenance Manuals
MSDS and Data Sheets
Hand Books & Safety Manuals
Installation & User Manuals
Engineering data sheets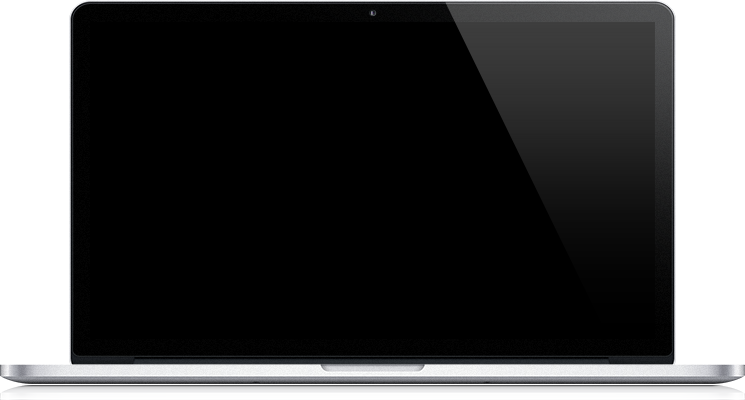 Experienced and knowledgeable translators
We have created a strong network of professionals under one roof
EXPERIENCE
From its inception, Lyric has had one fundamental objective at the core of its operations: to provide outstanding service to our customers. On a daily basis, our team members carry out this service commitment
Process
Developing effective strategies for managing day to day operations is an ongoing challenge for our employees. At Lyric, we believe effective management practices include employing technically oriented and multi skilled people.
ACCURATE & RELEVANT
There are countless ways to describe the service that translators should provide, but at Lyric, we have our own word for it: outstanding. It describes what we are, what we offer, and what we strive to be.
Tools & Techniques
Use latest Translation memory software helps us guarantee accuracy and efficiency across translations and also provide substantial cost savings to our clients. We work with all leading TM and CAT Tools
Innovative
Your translation agency must do more for you than simply complete the translation. We actively search for ways to enhance our operations and to be more relevant to your target audience with your communication.
People
Our people are trained to provide our customers the best of both worlds. Accuracy and cost savings. They are part of a large network of experts capable of providing outstanding customer service.